Vectura Advisory is expanding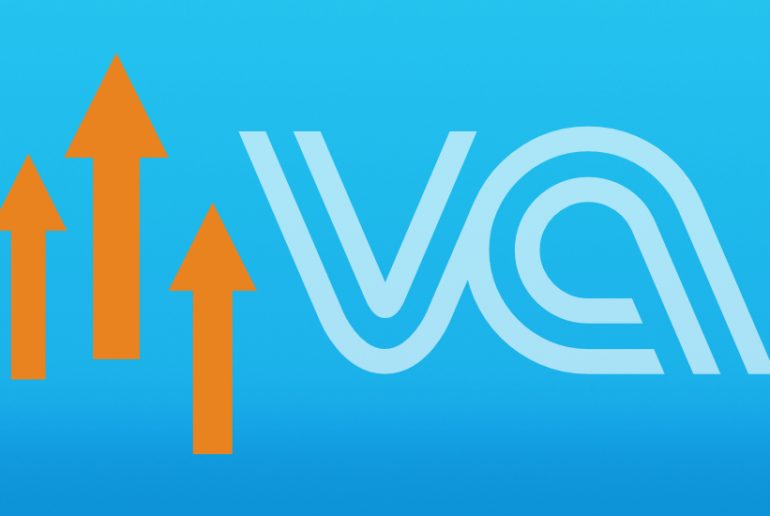 Vectura Advisory is delighted to announce that Tim Moss and Laura Wright are both joining as Associate Directors.
Their arrival will further strengthen Vectura Advisory capabilities and focus in providing strategic commercially-focused and operationally robust advice, focused on liberalised transport markets. In particular, they will provide further capabilities in relation to rolling stock and asset management, tenders and procurement, and policy advice and development. They both bring significant knowledge and experience of international transport markets and tenders.
Tim Moss, Associate Director
Tim Moss has a proven track record of developing practical, commercially-lead asset management strategies from concept through to delivery.
He has held senior engineering management roles in operating businesses, and has also been involved in developing, delivering, and winning large UK and international commercial tenders.
He is a Chartered Engineer with experience of working cross a broad range of transport sectors, establishing and managing several commercial maintenance contracts. His experience working within the private sectors includes working with train operators, owning groups, public transport authorities, regulators, financiers, asset owners, suppliers, and professional service businesses.
Tim holds a first class Masters degree in Maintenance Engineering & Asset Management from the University of Manchester, and a Bachelors degree from Aston University in Mechanical Engineering.
Laura Wright, Associate Director
Laura Wright is passionate about helping those in the transport and logistics sector have clear strategy and policy, that anticipates and responds to an ever changing legal and political context. She enjoys a blank sheet of paper and a knotty problem!
Before joining Vectura Advisory, she held policy roles at the Rail Delivery Group and at Network Rail, leading on International and European policy. During this time, she worked on the development of the EU 4th Rail Package, successfully lobbied for changes to European legislation, won over £75m in European funding for rail infrastructure projects, and led the UK industry through the Brexit process and its implications.
She also represented the rail sector on international trade missions, including to Argentina, New Zealand and Australia.
As part of the Williams Rail Review, Laura used her in depth knowledge of regulation, market opening, international policy and EU legislation to deliver the industry's international benchmarking reports and provided detailed research and proposals on open access operations.
Following Brexit, Laura joined AECOM working with domestic and international clients developing policy and strategy on sustainability, rail freight and rail supply chain investments.
Laura holds a Law degree from the London School of Economics.