New advisory firm launches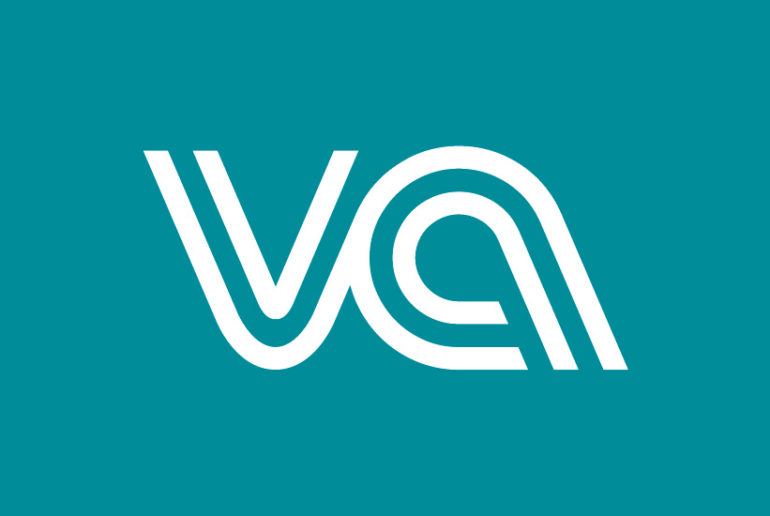 Vectura Advisory has been established to provide strategic commercially-focused and operationally robust transport advice.
The business will work across the public transport sector with a focus on deregulated and liberalising transport markets, providing advice to transport authorities, operators, suppliers, regulators and professional services firms.
Vectura Advisory was founded by Richard Stuart to provide high quality advice and support building on his experience in both the UK and working internationally across liberalised transport markets. With nearly 30 years experience working across the transport sector he brings unrivaled expertise and experience.
Richard Stuart said "with increasing market liberalisation internationally and continuing changes in the UK transport sector, there is a clear need for this type of high quality advice. We look forward to working with both our private and public clients."
The business will focus on providing advice in the following areas.
Market entry reviews, strategy and positioning
Contract specification, outputs definition and procurement
Policy advice and development
Bid advice and support
Commercial business cases and analysis
Operational, customer service and commercial advice